What Can an Arboretum Do for You?
As students return to Shadyside Campus, we thought we'd get to know some of its 365 day-a-year residents— trees! We chatted with Kristen Spirl, Manager of Chatham's Grounds Department, about the special role the Chatham Arboretum can play for both our students and our Pittsburgh community.
But first, what is an arboretum, anyway? Simply put, an arboretum is designated space for trees and other plants to be cultivated for scientific and educational purposes. Chatham's Shadyside Campus was designated an arboretum in 1998, and since then, has received the Arbor Day Foundation's Tree Campus USA designation for seven consecutive years.
So, what can an arboretum do for you?
Teach you about trees,
of course!
Having access to a wide diversity of tree species at all different stages of maturity can help you learn to identify trees and other species. There are tree placards around many interesting specimens on campus to help you learn, and if you're ever curious, you can check out our Arboretum guide, or just find Kristen and ask!
Keep the campus (and Pittsburgh) sustainable
Naturally, the Arboretum helps plant conservation and biological diversity by providing a protected and managed area where rare and unusual plants can thrive. But even if you're not on campus, the Arboretum helps make Pittsburgh a more sustainable city by providing oxygen-producing green space, lessening the heat island effect that plagues many major cities. It also aids in stormwater management, smog reduction, and water filtration.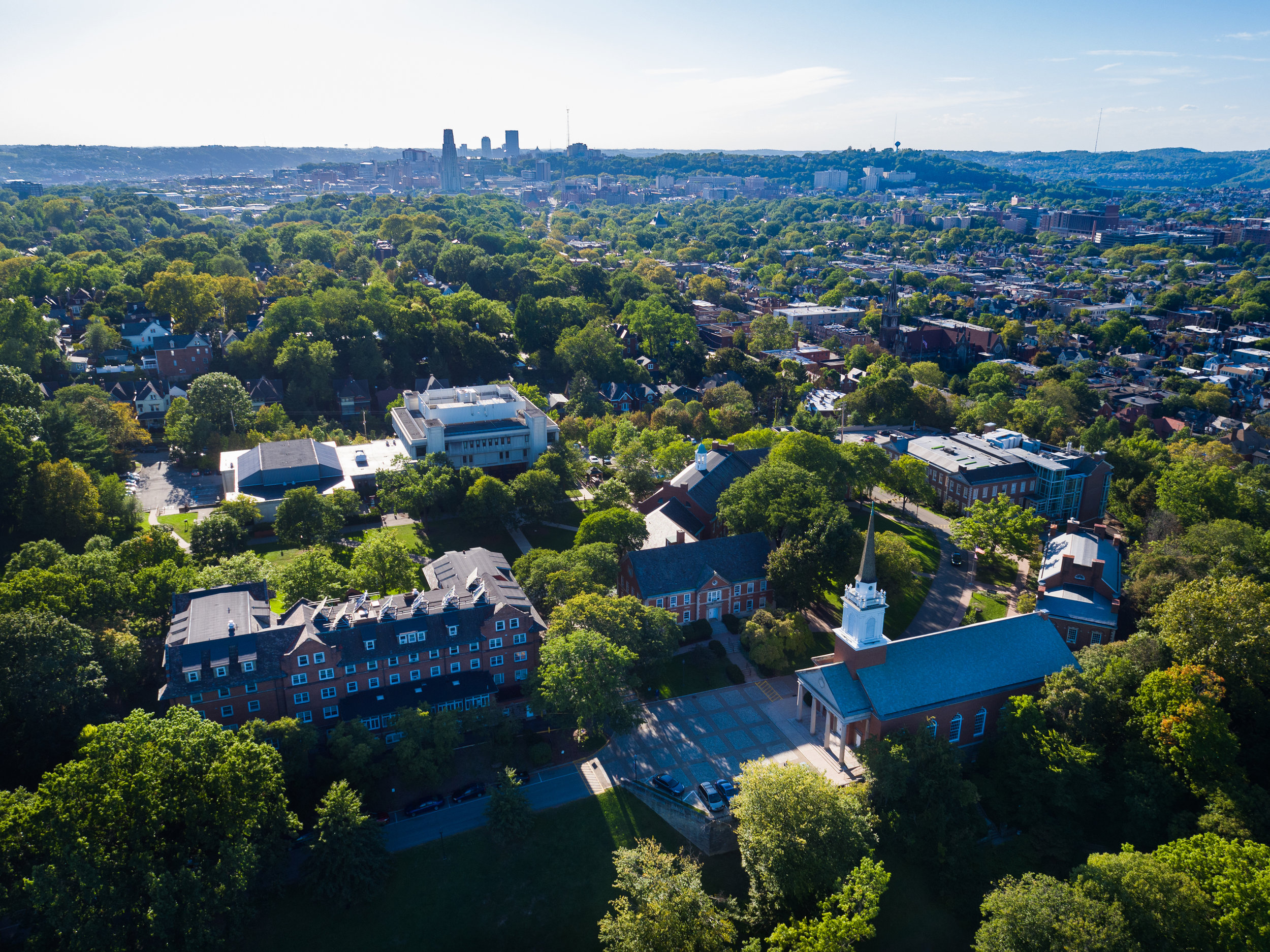 Connect you
to your neighbors
The Arboretum is just one of the vital green spaces in Pittsburgh. We're proud to be part of the Pittsburgh Garden Trail, which links together some of our city's horticultural gems like Phipps Conservatory and Botanical Gardens, and the Carrie Furnaces, strengthening our civic pride and connection to the city that surrounds us.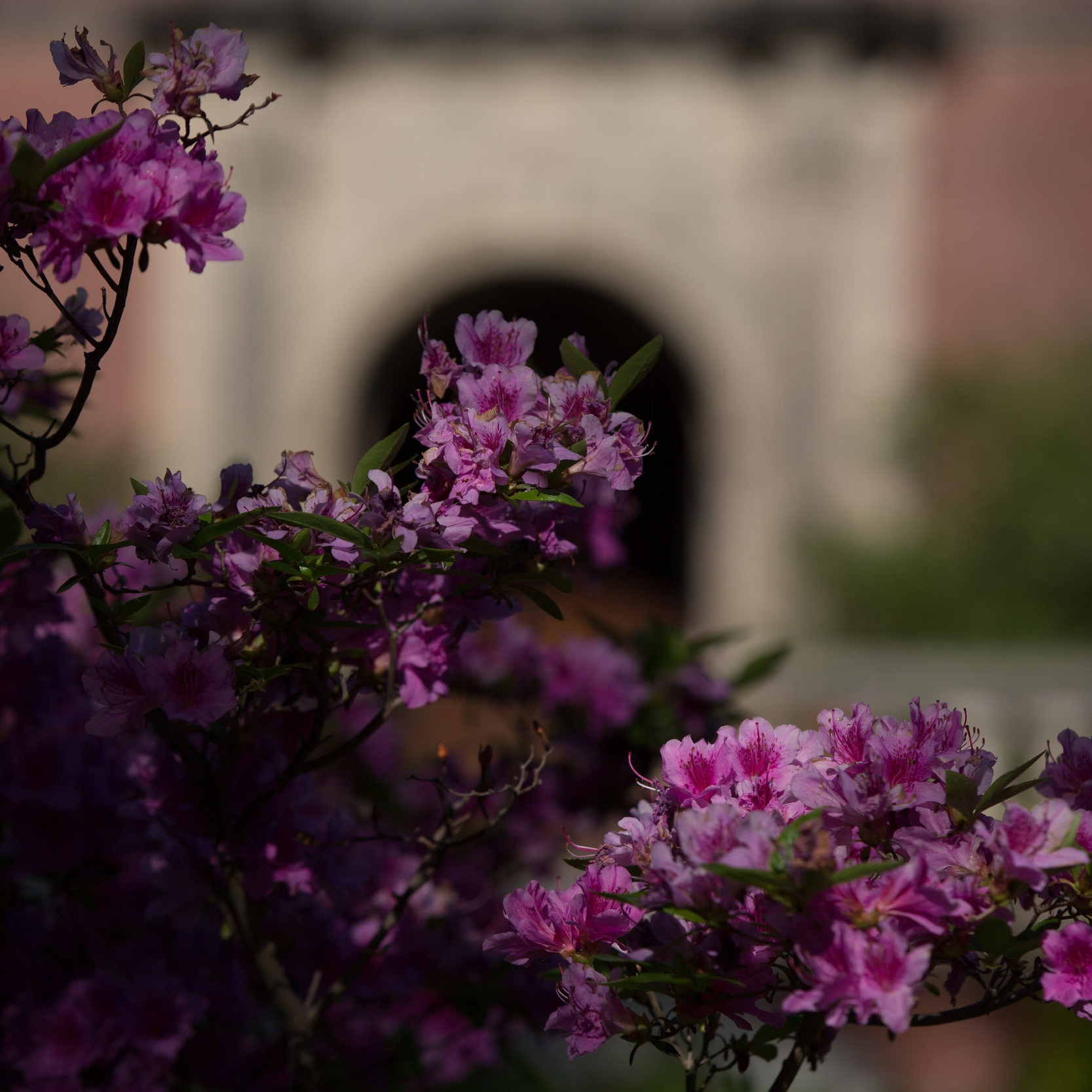 Replenish your
sense of peace
Just five minutes spent in a green space like the Arboretum has been proven to decrease stress. That kind of peaceful power is invaluable in a world that can seem increasingly chaotic, but there's more good news: spending time in nature has been shown to alleviate symptoms of depression and strengthen communities, reducing loneliness and isolation.
And bonus…
it's just plain beautiful.