Your Guide to On-Campus Employment at ChathamU
On-campus employment is a great way to increase your skill set while earning some extra cash. Check out our list of some unique student employee positions, and get to work at Chatham!
If you absolutely love being a Chatham Cougar, the Office of Admissions could be the perfect employment opportunity for you! Job duties include meeting with prospective students and sharing your Chatham experience while showing them around our breathtaking campus.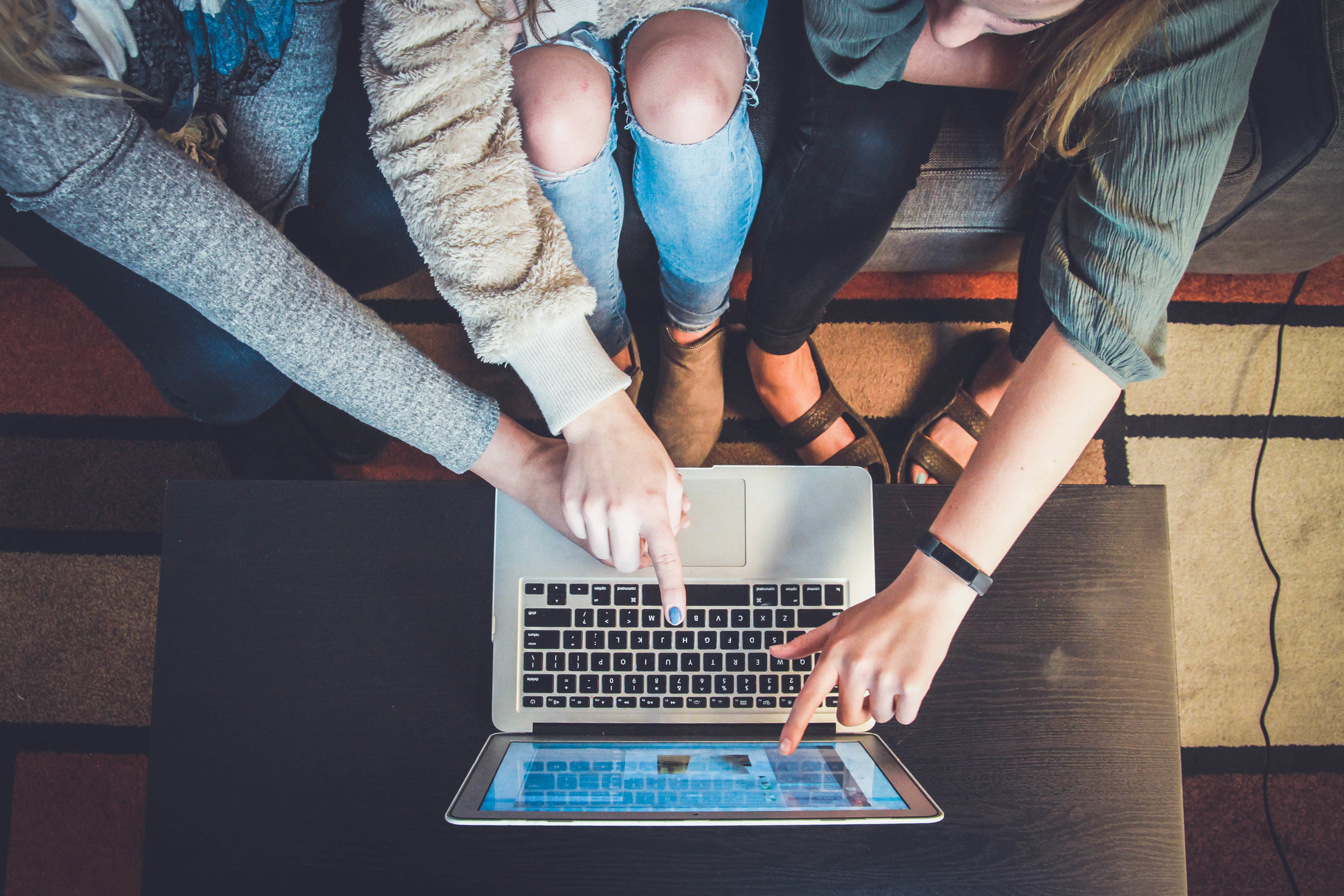 Ideal for a Tech Savvy Student
If you're Chatham's next Steve Jobs, you should look into a digitally-minded position on campus. IT student worker jobs are great for a student ready to step in and help their peers navigate their laptops. If you'd prefer to have your skills shared with the World Wide Web, look into a job with the Communications department, where they offer positions from social media management to coding to design.
For the Next Rachel Carson
Looking for work that connects you with the outdoors? Our Eden Hall Campus offers several jobs from Agroecology Demonstration Garden Assistant to Program Coordinator for Eden Hall Campus Activities, letting you escape the city and enjoy the beautiful views of Gibsonia while at work. If you want to stay in Shadyside, our grounds crew also looks for help in keeping this campus beautiful.
Check out positions on campus that relate to your professional field (and look great on your resume).
· Research Positions are a great way to learn more about your major, especially for Health Science students, and can create a great mentorship opportunity between you and a professor.
· Department assistants are always needed for different majors, and feature lots of variety in their day-to-day tasks, from managing social media pages to planning events and more.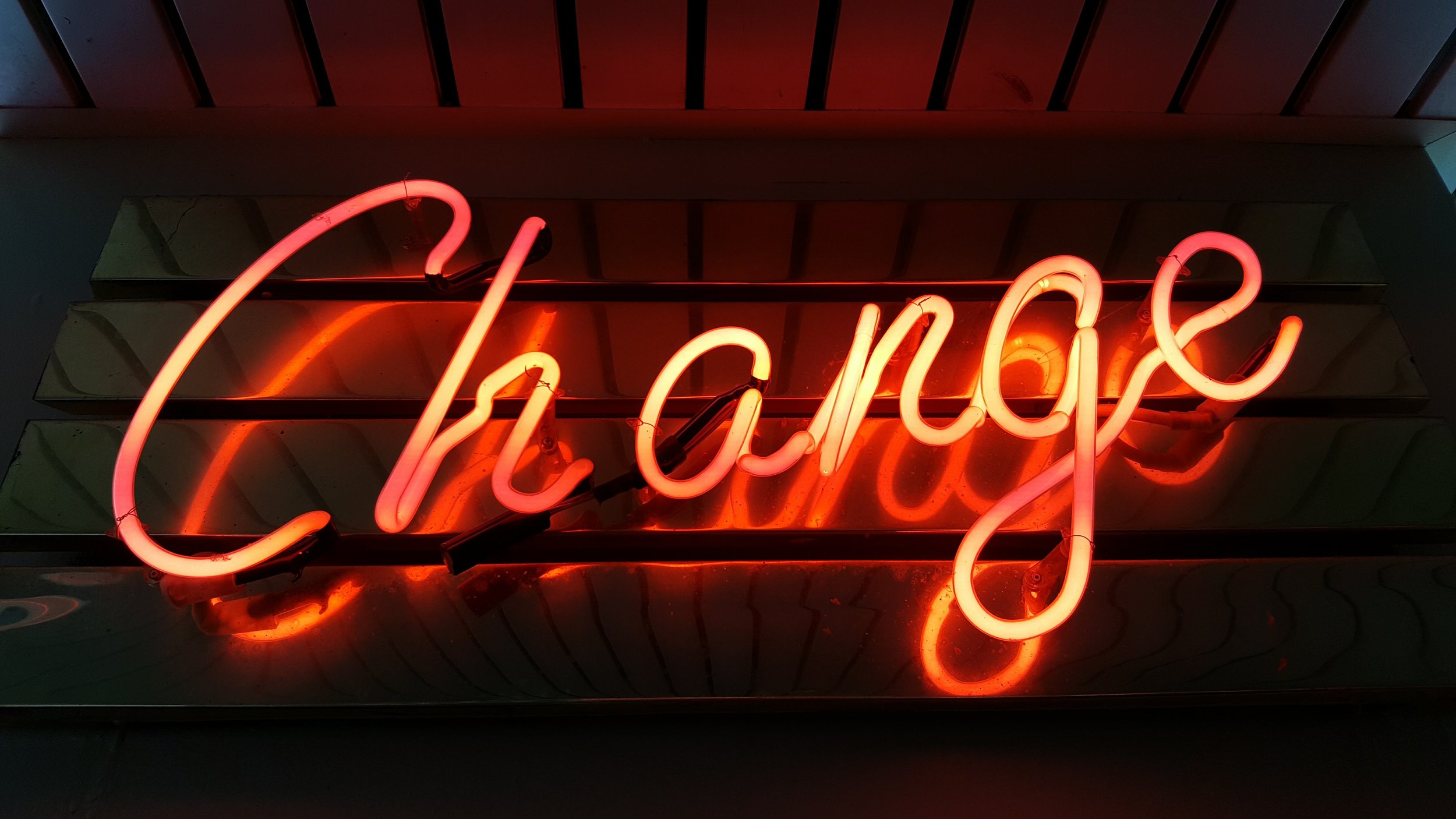 Too young to run for president? We have a position that could hold you over for a couple of years. The Pennsylvania Center for Women and Politics (PCWP) hires hands-on student workers who bring the spirit of political participation to Chatham's campus. This is a great opportunity for political science, gender studies, policy studies and other students who have a passion for politics.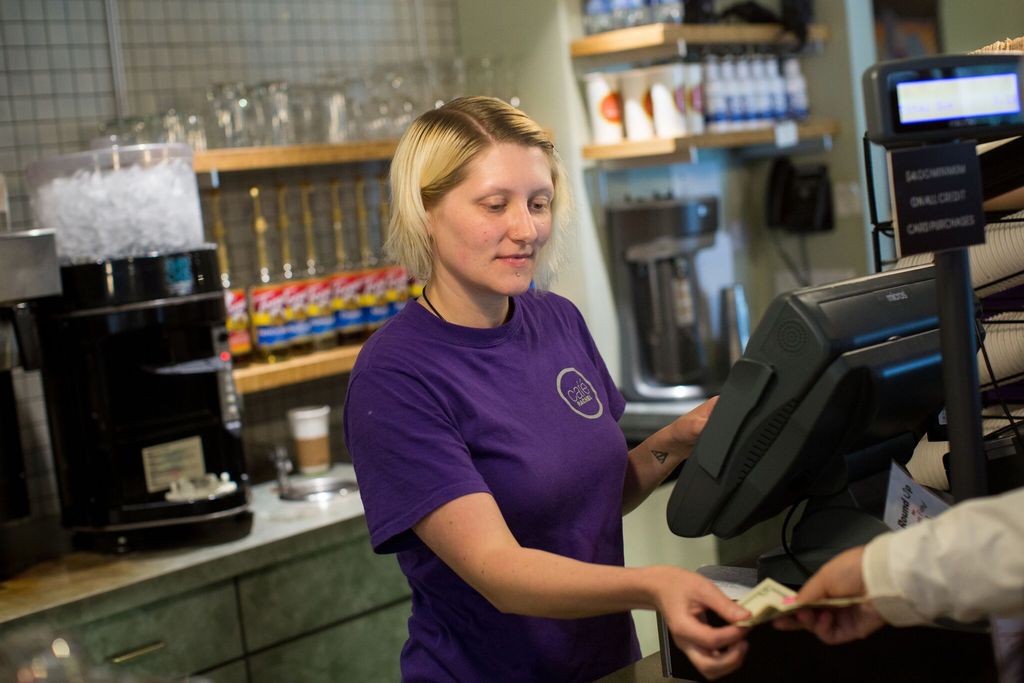 Night owls, early risers, or students looking for something outside the 9 to 5 should consider a job with non-traditional hours. Whip up a smoothie at Café Rachel in the AM, or get your studying done when you're not checking in late-night guests at the Gate House. If you want to spend a little more time at the gym (but in a non-weight-lifting kind of way), you could be the next front desk attendant at the AFC. Love the library? Get to be more familiar with its resources as their new student worker.
For more information, tips for interviews, and resume reviews, make an appointment with the Career Development office. Aiding students in finding on-campus employment, internships and jobs after graduation is their specialty. Career Development's mission is to support and educate students and alumni as they explore, discover, and build their place in the world.